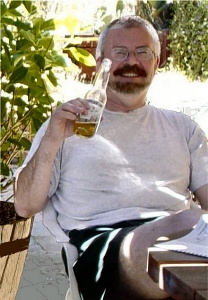 Travels and Images

WEEK 2 2004

Last Week- Sun- Mon- Tue- Wed- Thur- Fri- Sat- Next Week





---



Saturday - back home. Washed the Explorer free of the road salt, sand, and grime. Started

this blog

again...


Friday - back at home, back at work.


Thursday 8 January 2004

Thursday - driving from Reno back to Lancaster, via the 395.

Wednesday - at the AIAA conference.

Tuesday - at the AIAA conference.

Monday - at the AIAA conference.

Sunday - drove up to Reno, via the I-80. Many years ago I used to live in Vacaville which is along the way - it is amazing how much that small town has grown!

I tried to buy chains in Auburn, but couldn't find anything but the quaint "Old Town" area. Obviously a town in the foothills will have an auto parts store somewhere, but I couldn't find it. In any case the weather radio was reporting open roads over the Sierra Nevada and I decided to go for it anyway.

The roads were good, all open and mostly dry, with occasional patches of wetness from snow melt, and a lot of sand and salt which dirtied the vehicle. I arrived in Reno on time, and with the help of the incredibly accurate free maps and directions from Yahoo Maps arrived at my sister's place without incident.


---
Picture of the Week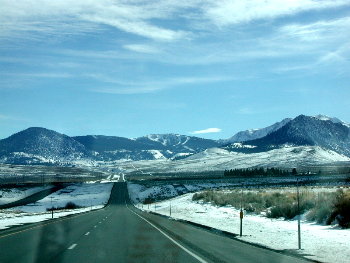 Photo Notes: June Mountain, California, on a bright clear winters day!